Wednesday, March 6 - Business Meeting
Our club members get together to discuss what's happening now and make plans for the future. We talk about projects, kettlecorn, finances, marketing and a plethora of potential possibilities
Wednesday, March 13 - What is the Power of Forgiveness? Dr. Suzanne Freeman, UNI professor of Ed Psych and Foundations,
will share her thoughts about the psychology of interpersonal forgiveness and forgiving. What you don't know about forgiveness can hurt you. She will share what it means to forgive and how that can better your life and those around you.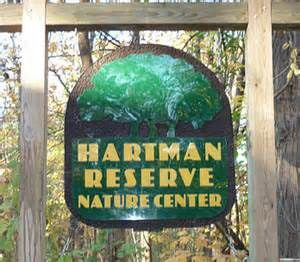 Wednesday, March 20 - What's Happening at Hartman Reserve? Amy Davidson, Manager of
Hartman Reserve Nature Center,
introduces us to the wonderful year that the Hartman Reserve team has planned for us. She will share what they will provide that will help us better understand our environment through education, recreation, and community involvement. We look forward to seeing what she brings.
Wednesday, March 27 - Cedar Falls Road Improvements,
Stephanie Sheetz, Director
of Community Development for Cedar Falls,
will explain the plans the city has for improving our roads. She will share their vision for the Viking Road intersection. The First Street replacement plan will be covered. Hopefully, she will share Cedar Falls' five-year plan for road construction. Should be quite informative.